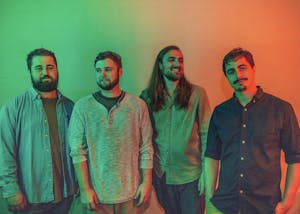 Indie Surf/Jam/Rock
Dry Reef (Philly)
DRY REEF is a group dedicated to establishing a wave of high-energy, uplifting music. Rooted in the rock/reggae sound that put them on the map, the young group incorporates inflections of indie-surf rock and electronic post-rock forming a refreshing, organic sound you cannot ignore. These mid 20's musicians are rapidly evolving from dreamers to decision-leaders in the industry.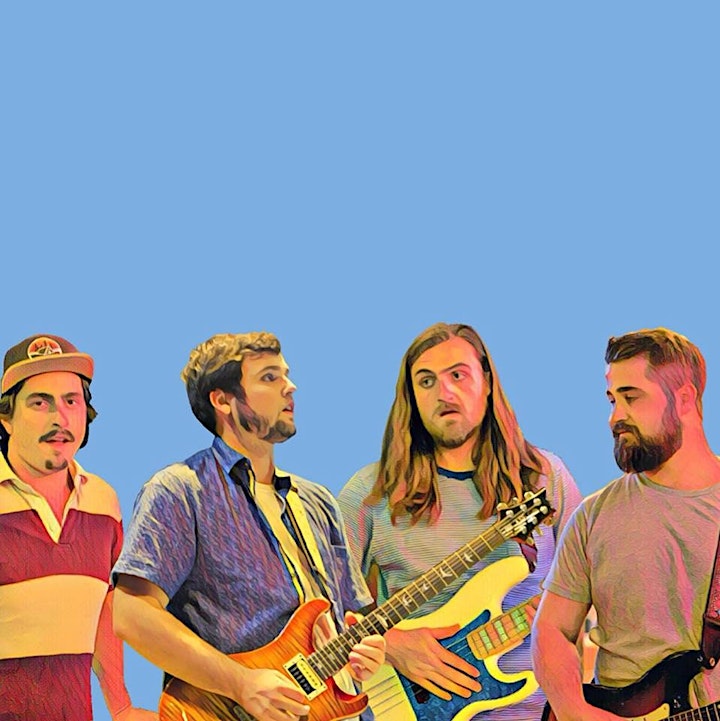 Slickback Jaques (NOLA)
Slickback Jacques & the Lucid Blues was born out of house parties during Carnival season in New Orleans, LA. The quintet's first show was in the Marigny for a Krewe du Vieux afterparty, and was swiftly followed by another post-parade show. Following these Mardi Gras experiences were shows at local venues around New Orleans culminating in a wild pre-summer set at the Drifter.
SBJ then went on hiatus for the summer as members traveled as far and wide as Israel and as nearby as the one and only Bastrop, Texas(including multiple stops at Buccee's). Back together and once again featuring some sax thanks to Jordan Peota, the band has been writing new material, playing around town, and having some wild lucid dreams during this wonderful fall and winter season.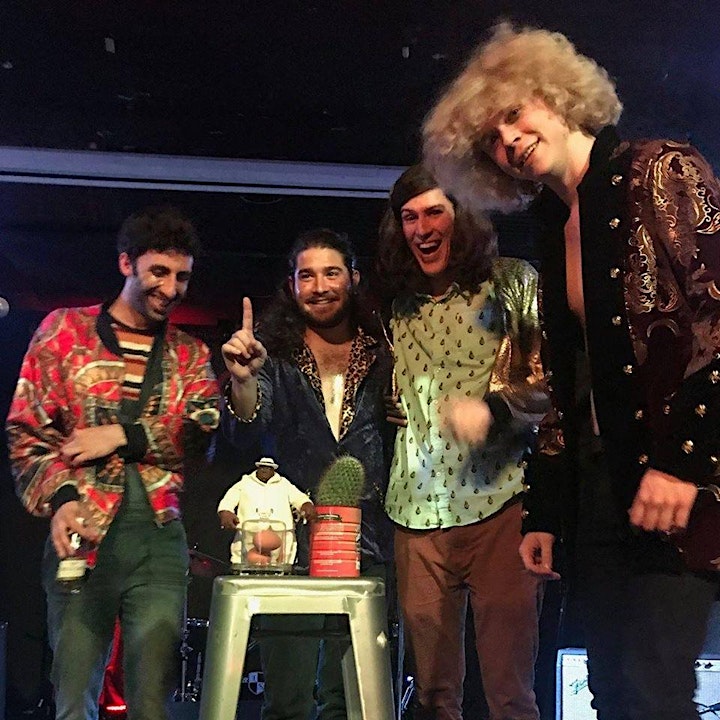 Venue Information:
Gasa Gasa
4920 Freret St
New Orleans, LA, 70115