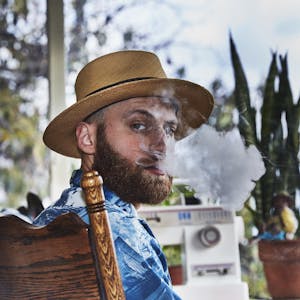 The Uptown Boy is back!
Netherfriends is the creatively ambitious and artistically daring project of Los Angeles-based producer, songwriter and artist Shawn Rosenblatt. Netherfriends operates as self-produced DIY independent creative on a mission to disrupt the entertainment industry on his own terms. A self-described troubadour, Netherfriends commands an all-encompassing sound that traverses various genres and styles: From stoner rap and sensual R&B and soul to tripped-out lo-fi instrumentals and endearing indie rock, even down to his own self-created genres and crossover projects like Blues Trap and Country Trap, no sound is off limits, no genre is left untouched. 
His most determined and demanding project to date is unfolding as we speak. This past January, Netherfriends set out to conquer the year with one mission in mind: to release a full-length album per week all through 2019. Indeed, 52 original artist albums total in one year.
In 2020, He will be touring all 50 states. He will be performing and living in all 50 states. Please bring him all of your weed.
OFFR!P
A sonic juxtaposition of East-meets-West-coast sound, experimental hip-hop trio OFFR!P have made a steady ascent into the underground music world, garnering views and streams alike in cities across the globe. Based in New Orleans, the trio, comprised of Kip and Nye (Brooklyn) and Nick Coleman (Los Angeles), built nothing short of a small empire that began in the closet of a college dorm. Melding together culture and music from two immensely influential coastal cities, the trio create an atmosphere chock-full of energy, immaculate production that draws inspiration from both the G-Funk era of California rap as well as the raw, galvanizing and painstaking grit of East Coast sound, lyrics that delve into themes of urban hedonism, self-reflection, stoic story-telling and occasionally, flat-out vaunting displays of precise delivery and meticulous flow. Whilst each member boasts solo-ventures as well, the combined efforts of the three young rappers are always sure to produce a hard-hitting audio-experience. After releasing their singles "Martha Stewart" and "DR!P", as well as a plethora of smaller-scale Soundcloud releases, the group is expected to produce a debut-project in the coming months.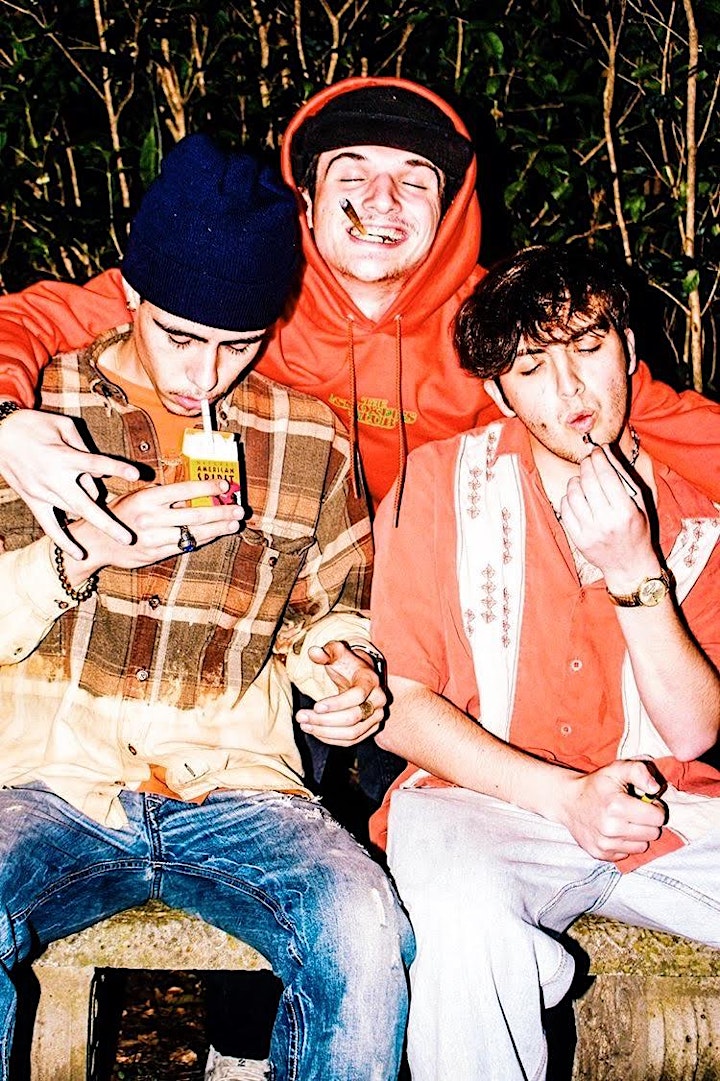 Venue Information:
Gasa Gasa
4920 Freret St
New Orleans, LA, 70115